Cardamom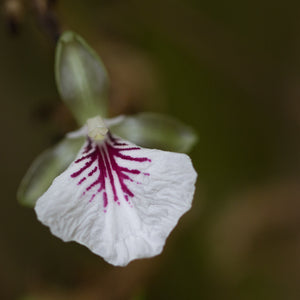 DESCRIPTION
Cardmom,
Elettaria cardamomum
Cardamom is a rhizome with hearty stalks growing up to 10 feet high. The berries are harvested and used as medicine and in culinary recipes. Cardamom is a member of the Ginger family, Zingiberaceae, and thus displays many of the characteristics commonly found therein. Like
Ginger
and
Turmeric
, Cardamom helps increase circulation, stimulate digestion, enhance immunity and eliminate toxins from the body. Cardamom, however, has a special affinity for digestion and helps relieve digestive complaints such as bloating, gas, indigestion, cramping, constipation, etc. A tasty aromatic, Cardamom is a pungent herb with the ability to treat both tonic and acute conditions.
USES
Supports digestion
Allays gas, bloating, cramping, constipation
Eliminates toxins via the kidneys
Immune-boosting
Reduces inflammation
Freshens breath
qualities
Carminative
Digestive
Antioxidant
High volatile oils
Antidepressant
Aphrodisiac