This herb is a game-changer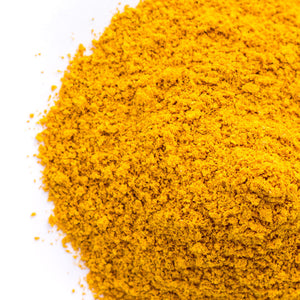 TURMERIC
(aka Olena in Hawai'ian):
Olena
is a most valued herb in Hawaiian and Ayurvedic Medicine for everyday Well-Being; Vitality; Healthy Heart; Strong Immune System; Anti-inflammatory; and Liver Cleanser. It could be the most all-around medicine in the herbal plant world that we have found to date.
Turmeric
is found in everyday living in so many cultures around the world as a spice, skin-care, and internal tonic medicine. Its exciting to think that this herb has only rec
ently landed on the "western" side of the planet, just in time to aid us in our wellness evolution.
---
Also in Kauai Farmacy Blog